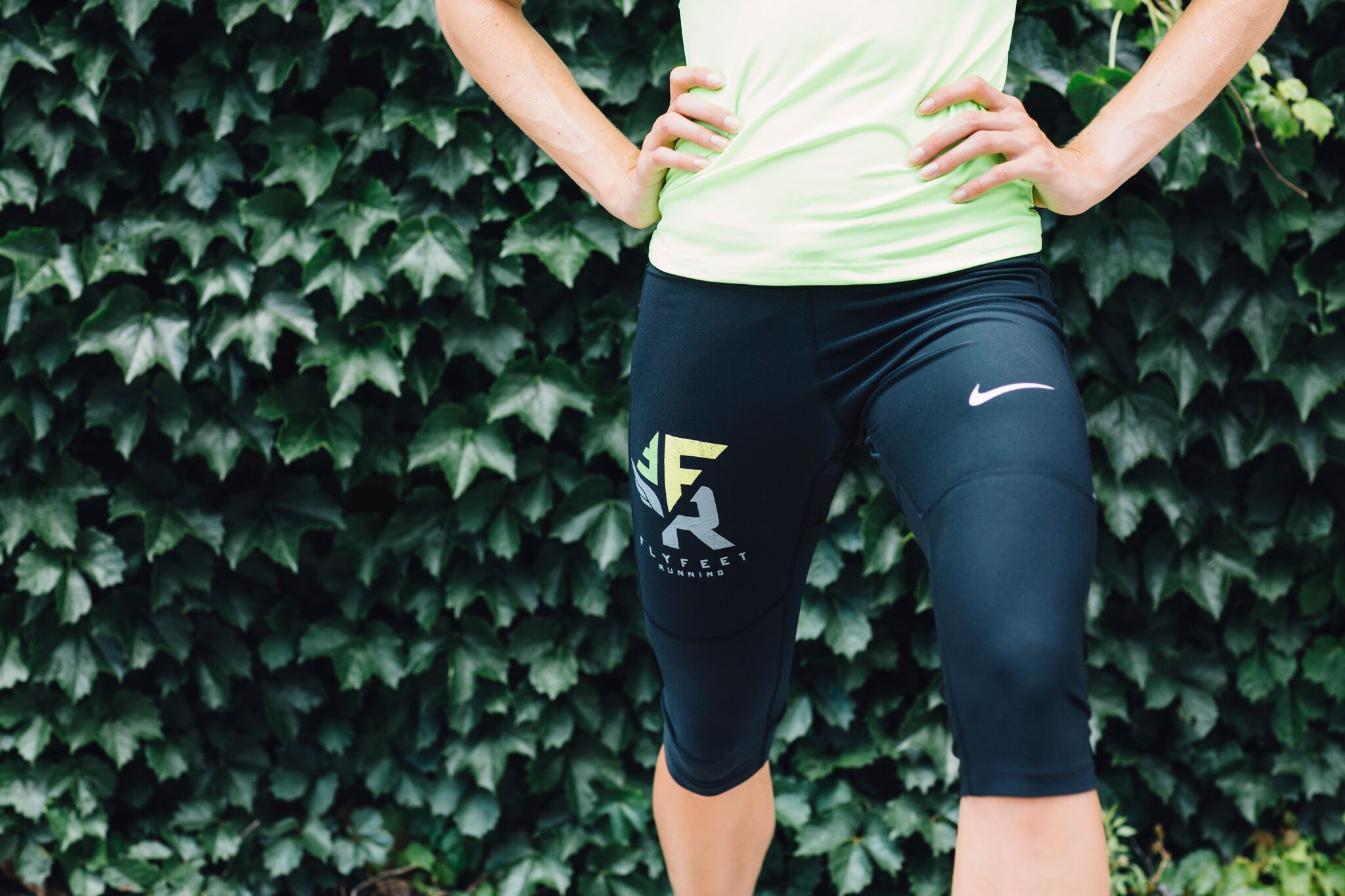 Let me just start this by saying nothing beats Minnesota in the spring and summer. (Are we there yet??) The weather is infectious and the people take note. Outdoor runs bring me back to my college days. Our training during the week would consist of a mix of hard workouts, strength, and recovery and the weekends were notorious for the dreaded long run. The funny thing is I never actually dreaded it! It was a no-pressure, put the time in, talk with your friends, and crush some pavement (or scavenge for some hidden trails) kind of run. I grew to love it every single weekend, which is why we want all of you to come check out our Sunday outdoor runs. Here is why it is just the right thing for you:
Community
I will say hands down this is the very best thing about Fly Feet. Have you ever talked to the person on the tread next to you? Probably not in the midst of a 2 minute all out effort because obviously you're just trying to get through it. But the outdoor run is the perfect chance to run and talk and enjoy each other's company! Because I've never met a person I didn't like it Fly Feet :)
Aerobic benefits
Are you the person that dreads the 4+ minute efforts? Or maybe you find yourself crashing and burning after your first couple efforts in class? You might be missing a good aerobic base, which takes time to develop. Spend some time running outside for a continuous amount of time and see how it impacts your performance in the studio!
Recovery
When you need a day that doesn't involve going all out, run outside with us! It's a great way to help your body recover and rejuvenate by adding in an easy outdoor run once a week.
Fresh air and sunshine - we love it, we need it. Join us on Sunday mornings at both locations as we start our outdoor runs on 4/8. Meet up at 7:30 a.m.. All paces, all distances, all smiles!
All Hail the TreadMighty,
Laura