March is Woman's History Month.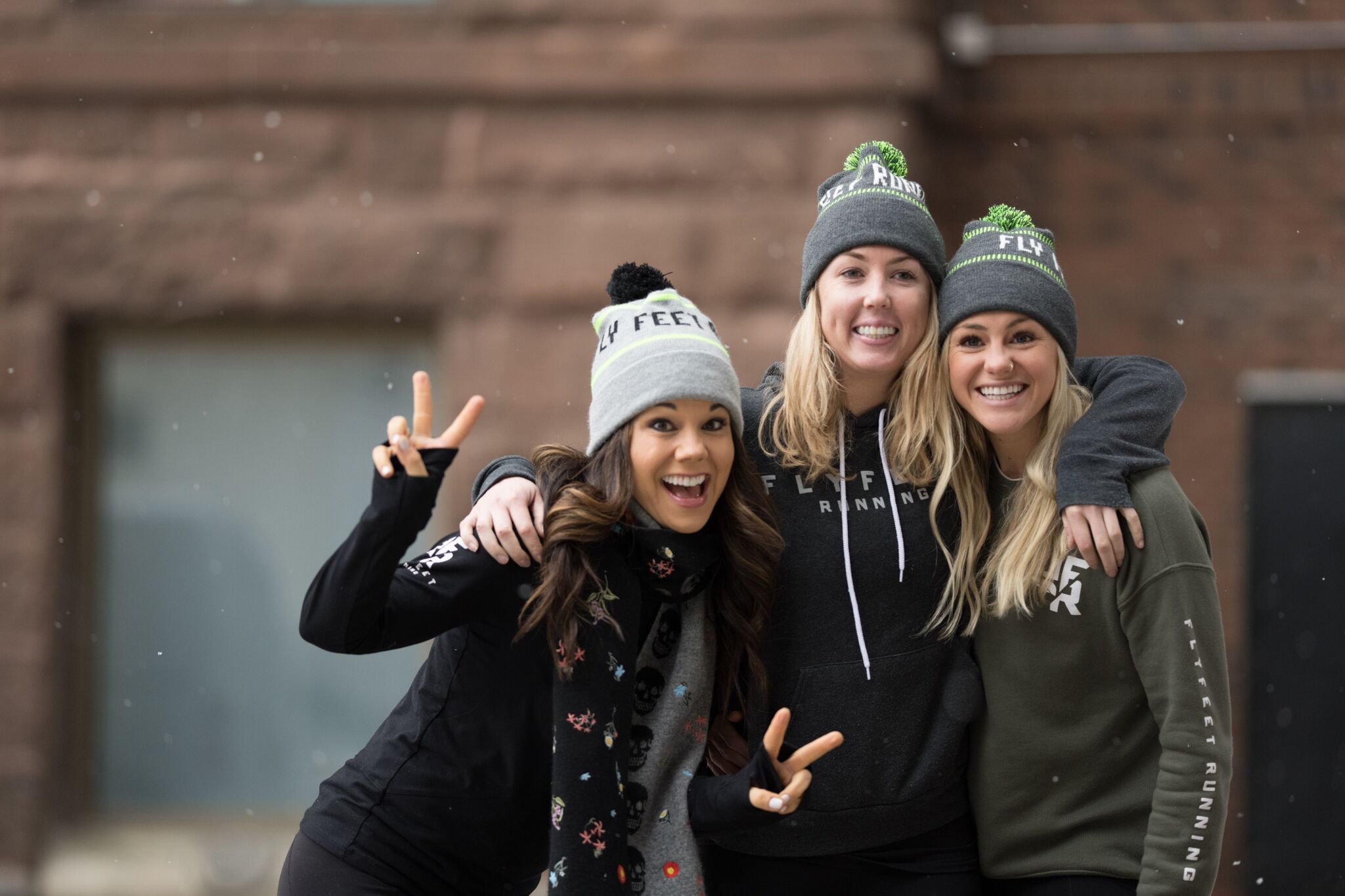 I am not a "woman CEO". I am a CEO.
I'm not a girl boss. I'm a boss.
I'm not aggressive. I'm assertive.
You get it …
March is Women's History Month. Today is International Women's Day. These are important because we must acknowledge the work that we still have to do to as it relates to gender equality. Women own 4 out of every 10 businesses in the US, yet we received 4.4% of Venture Capital funding last year. (A record level, no less.) And of the deals done, the average deal size for a woman was just over $5M, and for a man-led company, it was just under $12M. On the corporate side, women hold about 5% of CEO jobs in the S&P 500. A woman earns $.80.5 for every $1 a man makes. Those are the numbers. Those are the facts.
Why? There is no single answer to these complicated issues. In my experience though I have seen a common theme that we can all control… As women leaders, we tend to over perform and underrepresent ourselves because we don't want to be seen as bitchy or pushy or self promotional. The consequence of this is that we stifle our potential.
What to do? You can't change everything, but here are some things you can control that women tend to shy away from and our male counterparts do not.
Ask for the job.
It will feel uncomfortable, but you have to do it. Over and over again.
Have an opinion and speak your mind.
I don't care if you're the most junior person in the room. You have to have an opinion and it doesn't have to be what everyone else thinks. Don't sit in meetings and say nothing. If you have nothing to say, then you shouldn't be there.
Don't put up with being made small.
Stand your ground. Seek to understand. Don't let the comment slide. You don't have to be "bitchy", but if someone shoots you down, or discounts your thoughts, have the confidence to explore that with them.
Own your success and celebrate your wins.
Self-promotion feels gross. But you have to figure out a way to evangelize the work you're doing in a way that feels right for you. No one will do it for you.
Don't apologize for having to leave early to catch your kids' events.
Like ever. Never apologize for leaving early. Own being a good parent. Just like you own doing a good job.
Little things add up to big things. We got this.
All Hail the TreadMighty,
Kristin
Follow along on my blog.