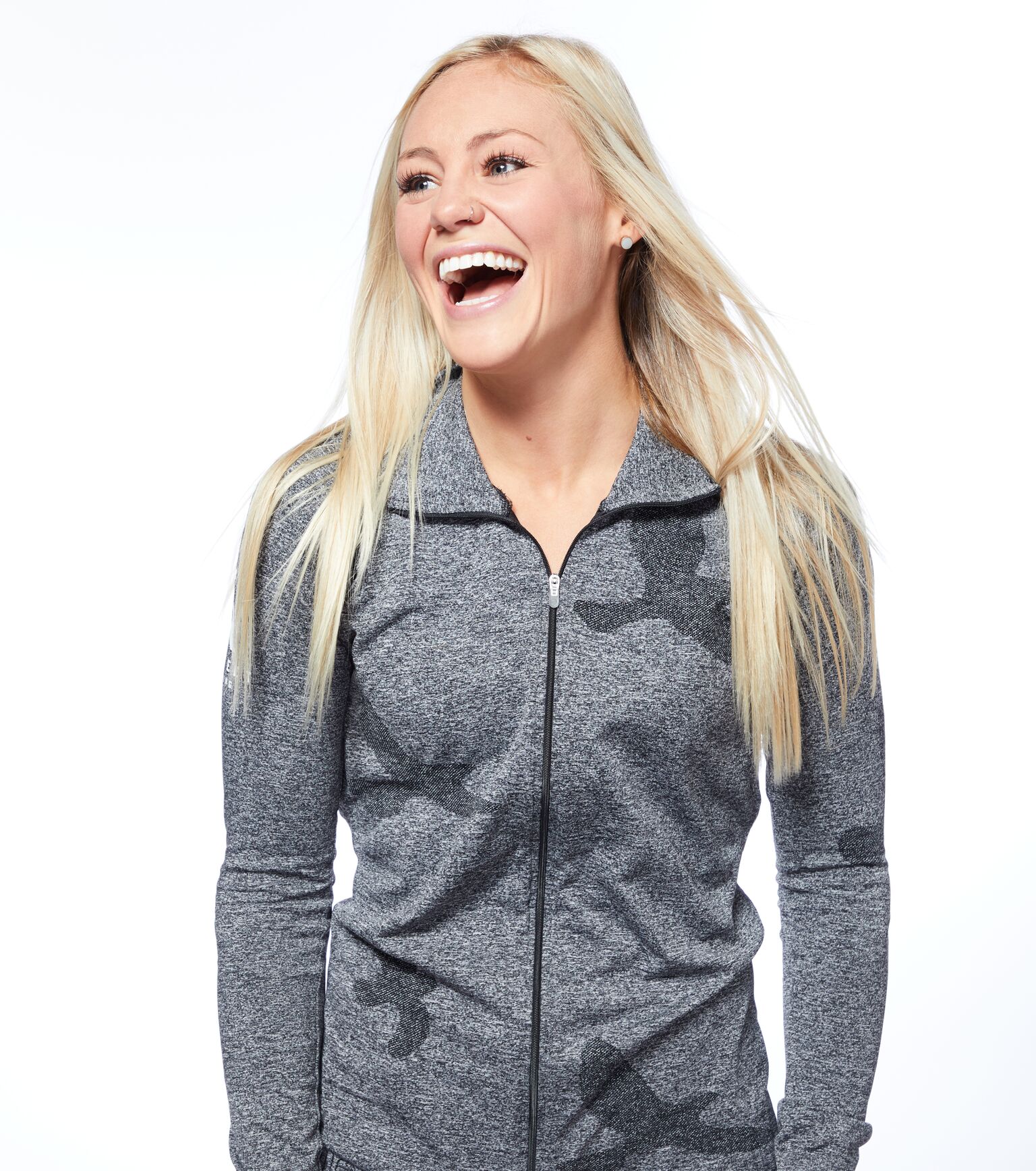 1. You hail from way way way up north. What is your favorite thing about where you grew up?
I am proud to say my hometown has more hockey rinks than stoplights and that 95% of my friends/classmates lived in a mile radius of one another. Roseau, MN - oftentimes confused with Roseville - (not the same) is located 10 miles from the Manitoba border. Home of Polaris Industries Inc., Reps the (forest) green and white - V. MUCH different than my most recent place of residence, the Edina Hornets kelly green. Shares a school for grades K through 12 and closes down the streets for the County Fair parade each summer. Now you're all caught up to speed. If you've never taken the 7 hour jaunt you can just imagine it now ;)
2. You've also lived in far far away places. What's the farthest you've ever lived from home?
Two years ago almost to the date, I had what I like to call, a quarter life crisis where I quit my job, sublet my apartment that I had just signed a new lease on, and booked a one way plane ticket to Nicaragua. Keep in mind, if you had asked me at that time to point out on a map where Nicaragua was located there is a small chance I would have actually been correct. Now, you can imagine how thrilled my parents were when I broke the news. But, they reluctantly sent me off with my excessively overpacked backpack including the book, The Gift of Fear conveniently placed on top. It was one of the hardest, yet best experiences of my life so far and that place will forever hold a very special spot in my heart.
3. What is the first thing you say/think to yourself when you wake up in the morning?
"You can sleep when you're dead, Amy"... JUST KIDDING. You need sleep, at least 8.5 hours/night to be exact. But someone did tell me that once.
I don't have a specific phrase or thought, but I do give myself a little pep talk about how I get to get up and move my body. I don't have to wake up and workout early every morning. I get to, and for some reason that really helps me hop out of my warm covers and leave each day before the sun comes up.
4a. If you had a genie in a bottle, who would the genie be?
Ellen Degeneres, for sure.
4b. What three wishes would you ask this genie?
I could get really serious and give you my Miss America response that everyone could be nice to each other and the world would be at peace, but also…

A 365 day, all expenses paid world ticket

A personal chef/nutritionist to plan my weekly meals with me and then prep all the meals each day.
5. What's your favorite single day on the calendar?
Saturday. More specifically a Saturday in the summer at the lake with my family. Coffee on the deck. An outdoor workout that I beg my sister to suffer through with me. A big brunch with crispy bacon. Water sports. Jumping cliffs and lots of outrageous banter with my peeps. Maybe a really cold beer or two.
Wait… I just realized this question was maybe asking for a specific date.. In that case, Fourth of July, because most of the above scenario still pertains.
6. Athlete might be your middle name and you're quite a talented one at that. What is your favorite sport to compete in? Also - just so we all know - what is your actual middle name?
Welllll, that was sweet!! I am extremely competitive and have loved participating and playing all different sports throughout high school and college. Hockey was always my favorite and I was lucky enough to have the opportunity to play at the collegiate level. I was motivated knowing I was able to play and compete with and against some of the best players in the nation. When hockey ended, I struggled to find an avenue to pour my competitive tendencies into. That was when I decided to sign up for my first marathon. I continued to register for random road and trail races and fell in love with the physical and mental aspects of endurance racing and training. I love the race atmospheres, the anxious feeling I get before EVERY single event, the people that support the events and the community feel from random strangers no matter where you are. I most recently switched from predominantly running to competing in my first half ironman triathlon. I'm not sure what my next event will be, but I am thinking maybe something with some elevation.
My middle name given to me at birth is: Kathryn.
7. Coaching isn't totally brand new to you, so what made you want to become a coach in the first place?
I thrive off human interaction. Like it is my favorite thing in the world. Close behind, I am fascinated with the human body, what it does for us each and every day and the capabilities we have as athletes. I workout and compete to get the most out of the abilities I have been given. Before joining the Fly Feet community, I thought I knew how to push myself or I did different training programs because someone told me to or other people were doing it. Now, I come to the gym each day knowing there is a specific purpose behind each workout and that while I can "feel" my body getting pushed and tested to the limits, I am being educated on how it is making me better as an athlete as well as an individual outside of the studio. Now transition that to being a coach at FFR...
I am not kidding when I say I feel like a kid on Christmas morning before anyone walks into the studio - yes even at 5:30 am, because it pumps me up knowing people are coming into a space that allows them to be vulnerable, to try new things and to shatter any preconceived limitations. As a coach, I get to share my passions, while working to help others feel strong, independent, motivated, healthy, vibrant, alive. It's a really big deal and I feel super lucky to have that responsibility.
8. What will you miss most from your previous job?
My Snappers (employees at Snap Agency). I had a great group of coworkers that became my good friends. I still miss them, but thankfully have gotten to keep up many of those relationships outside of work. Also. the unlimited PTO didn't suck either ;)
9. What are you most looking forward to in the next 6 months?
I am really excited about the new location in #Flyzata opening in December as well as continuing to build relationships within the FFR community. It truly feels like a big extended family to me and that is so special.
I have this feeling that this year is going to be a big one. Sometimes I randomly get that excited, nervous feeling - like right before the big drop on a rollercoaster - like something awesome is about to happen but you can't quite see it yet, so you just have to hang there for a little bit and get ready to throw your hands in the air… Hang on you guys, it's gonna be good!