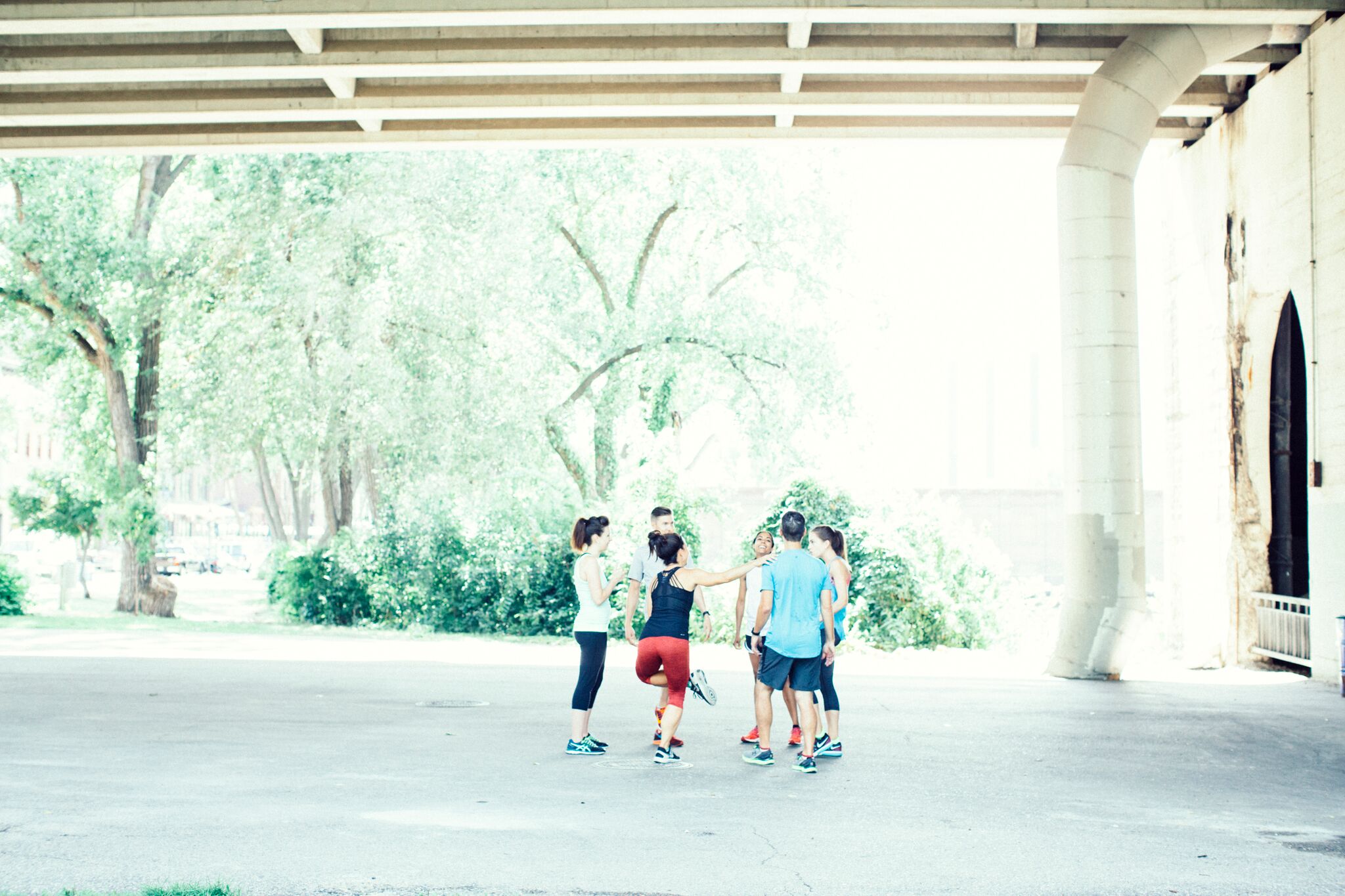 How amazing is it that we live in the fittest city in the whole US of A?? The Twin Cities edged out Washington D.C. as The Fittest City in the American Fitness Index as measured by the American College of Sports Medicine. Cities that ranked near the top of the index have more strengths and resources that support healthy living including access to public parks, higher state requirements for physical education, percent of the population with diabetes, percent of the populations consuming fresh fruit, just to name a few.
I had the opportunity to participate in new Twin Cities in Motion podcast, Move Together hosted by Emily Engberg of Twin Cities Live and Charlie Mahler, TCIM. My fellow guests were Dr. Bill Roberts - TC Marathon Medical Director and American College of Sports Medicine President, and Heidi Keller Miler – Life Time Run and MN Distance Running Association.
Listen to the podcast here. A good dialogue about how great our cities are, as well as why running, no matter where you are in your fitness journey, is a great way to stay fit! If you want to nerd out and read the full report on how the fittest cities were measured, here it is!
Fittest Cities in the USA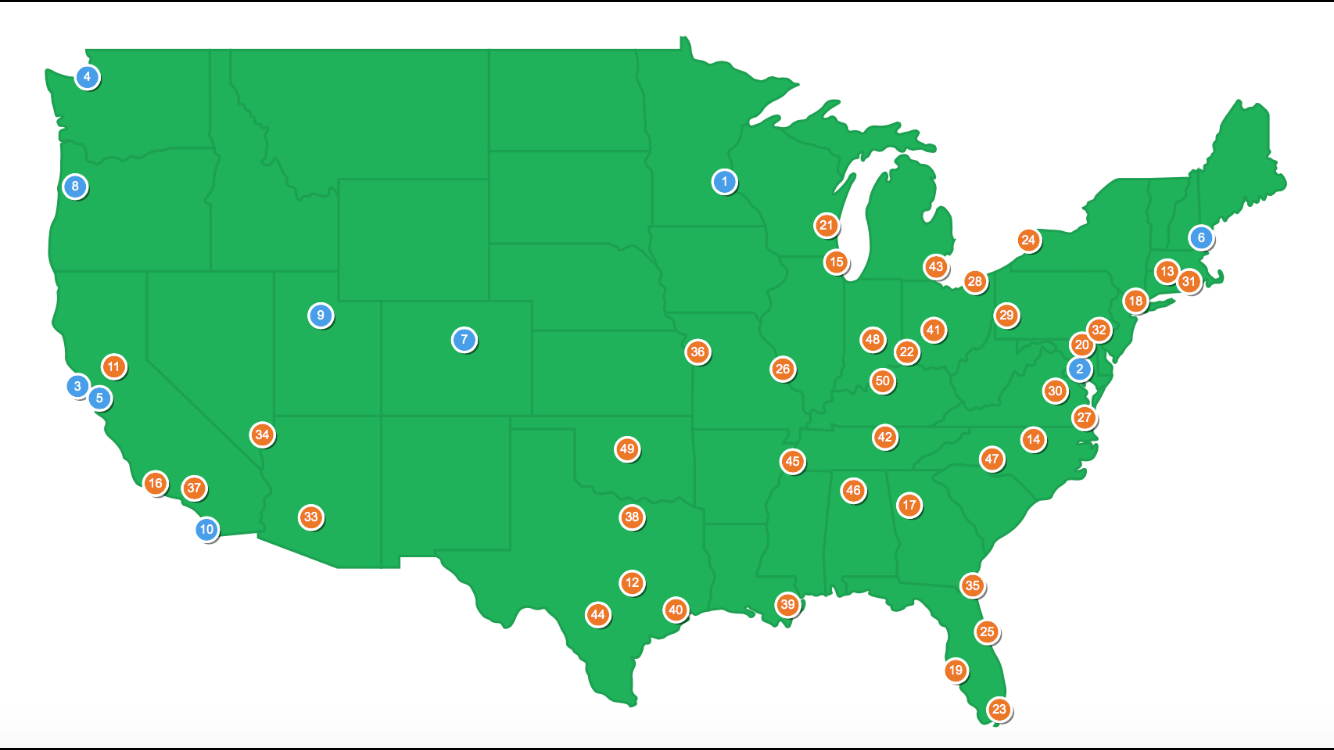 All Hail the TreadyMighty!
Kristin