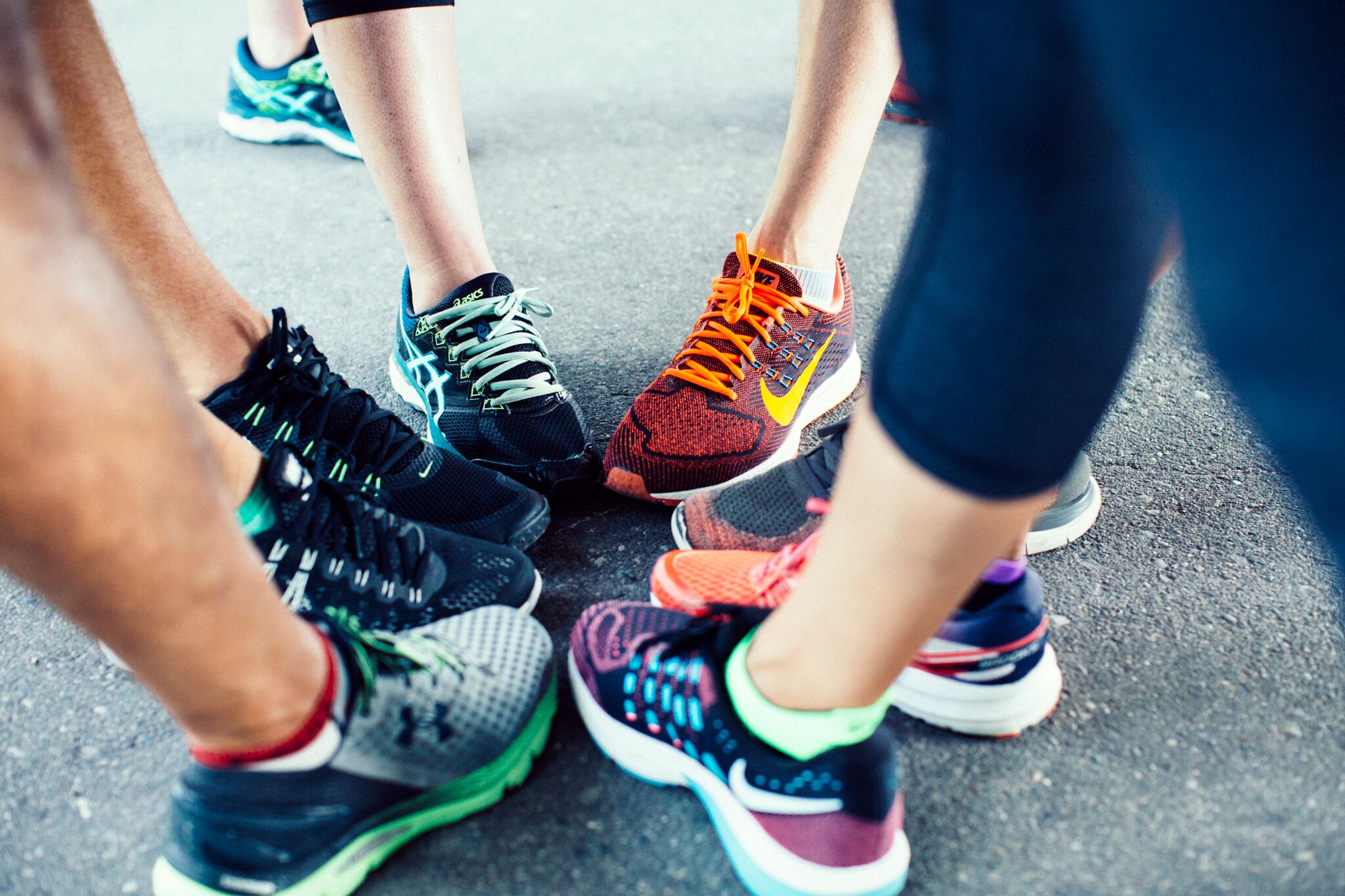 The Köhler Effect is simply a phenomenon that occurs when a person works harder as a member of a group than when working alone. We see this all the time in our studio, but let's dig into the research on this a bit…
The Köhler Effect was first described by the German industrial psychologist Otto Köhler in the 1920s. He asked members of a Berlin rowing club to perform a difficult task: to do standing curls with a heavy weight, (97 pounds), until they were so exhausted that they could not go on. Sometimes they did this alone, and sometimes they did it in two- or three-person groups. When they worked in groups, they held a single weighted bar. The bar was twice as heavy for two-person groups and three times as heavy for three-person groups. As soon as any group member quit, the rest of the group could not continue very long. Köhler found that the groups persisted longer than their weakest members had persisted as individuals.
This has been studied over and over again in sport science (like this article) and the results always point to the fact that when you train in a group, you work harder, set higher goals, and perform better. This happens for two reasons:
When we see that others can do something, we set a higher bar for ourselves.
We work harder in teams because we don't want to let our teammates down.
Teamwork is a huge part of the foundational values we have at Fly Feet. It is why we love our jobs and our community. And the research says that it has a dramatic impact on our performance!
See you in the studio!